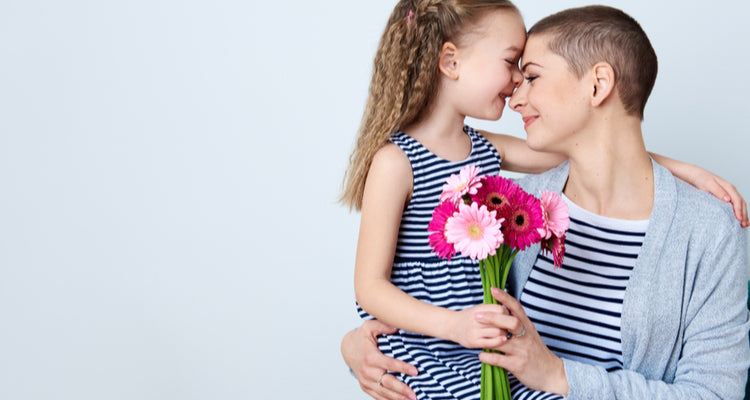 Self Care During Cancer Treatment
Receiving a breast cancer diagnosis is a seismic and traumatic event in your life. The physical and emotional toll that a diagnosis and subsequent treatment can have on the person is enormous. When navigating the many ups and downs that the disease can bring it is important to remember that the fear, stress and anxiety brought about by the trauma can impact upon the person both physically and mentally.
It is so important to take some time, be it a day, an hour or a few minutes to look after your overall wellbeing when dealing with the many issues the disease brings. Treating yourself with the same compassion and kindness that you would a friend or a loved one is paramount.
So, whether It is a nice long soak in the bath, taking up some relaxing yoga, giving yourself time to breathe with a mindfulness practice or just switching off in front of your favourite Netflix show, give yourself that time to just be.
Some of our favourite self-care tips for making the most of your 'Me Time':
Talking it out
Be it with a trained counsellor who can help you build up your emotional resilience or a trusted friend who you can vent to about whatever emotions you may be feeling that day. Taking the time to speak about how you are feeling will take the power out of those feelings and help with accepting them.
Get Outside
Even if it's just enjoying a cup of tea in the garden, try and get outside and breathe the fresh air. If you can spend some time in nature do, getting your blood moving and oxygen flowing helps.
Keep a Diary
Sometimes it can be easier to write than say exactly how you are feeling, keep a record of any treatments you are having, how they have affected you and don't forget to record the good days. Leaving some time in the day for self-reflection is helpful in managing how you are feeling, it will also help you identify things that make you feel good - do more of those!
Try and get some exercise every day
If you are feeling up to it physically, try and move your body in a way that you enjoy. Yoga and gentle walks are a great place to start and it will benefit your mental health also.
Eat Your Veggies
Nutrition is a cornerstone of wellness so seek the advice of your healthcare team in relation to your diet. If you can, balance it as much as possible and include lots of fresh fruit and veg. Homemade green smoothies are a great way to increase your nutrient intake and they are easy to digest. Also enjoy the foods that make you feel good long-term.
Know you are not alone
Reach out to a support group where you can speak to others in your position. Identification and speaking honestly will help you feel less alone. There are so many wonderful groups providing this service and don't be afraid to accept the help that is there. Often you may end up helping as much as being helped and that is a beautiful thing.