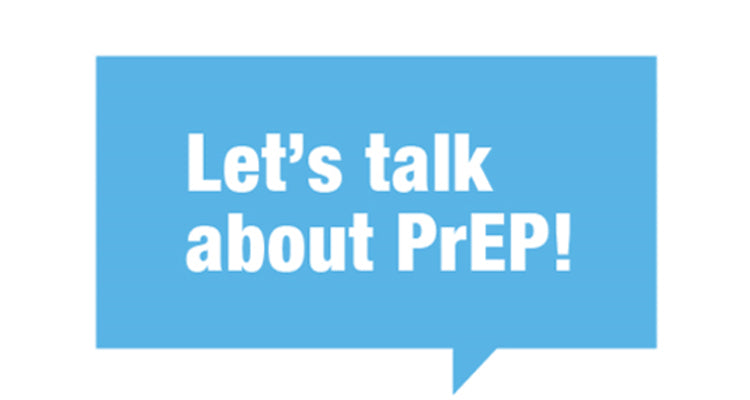 PrEP Therapy, what you need to know
PrEP, which stands for Pre-Exposure Prophylaxis, is a medication which is taken by HIV negative people to reduce their chance of contracting HIV. PrEP is available as a tablet and contains two ingredients – Emtricitabine and Tenofovir. 
When taken correctly in combination with other HIV prevention measures, PrEP dramatically reduces the risk of HIV sexual transmission. PrEP is only effective against HIV and will not protect against other STI's. It is not a replacement for condoms.
PrEP is a prescription only medication. As of 4th November 2019, PrEP is available free of charge in Ireland to those who meet the clinical eligibility criteria for PrEP, and who are considered to be at risk of acquiring HIV through sex. At present, Free PrEP can only be prescribed in one of the approved PrEP clinics in Ireland.
The PrEP programme will initially be available in a number of hospitals, including the STI Guide Clinic in St James's Hospital, St Vincent's University Hospital, Cork University Hospital, University Hospital Galway, Mater Misericordiae University Hospital ( there is a Meaghers Pharmacy located here), and Midlands Regional Hospital, Portlaoise.
To get PrEP for free through the HSE you need to:
test negative for HIV
be able to attend for a check-up at least once every 3 months
meet at least one of the criteria for free PrEP.
When you attend the pharmacy, you will need to have a drugs payment card, long term illness number or medical card in order to get your PrEP free of charge.
If you do not meet the eligibility criteria for free PrEP, you may still purchase it privately, provided you have a valid prescription.
For more information on PrEP please see https://www.hivireland.ie/wp-content/uploads/HIV-PrEP-in-Ireland-October-2019-HSE.pdf
Alternatively, you can call into any of our pharmacists or give our stores a call for more information.