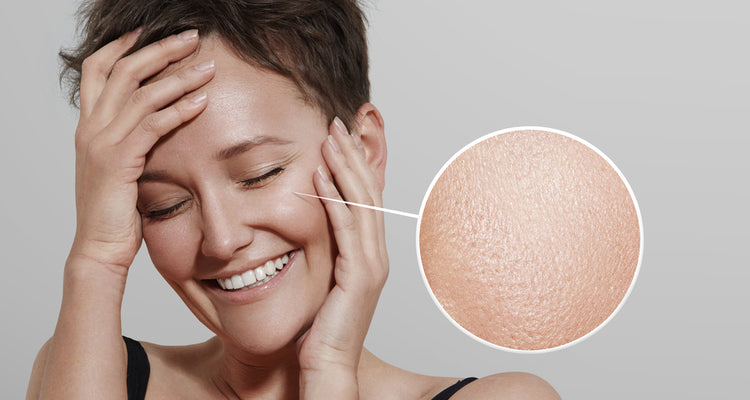 Creating a Core Routine for Oily Skin
When you have oily skin your glands that produce that oil (sebum) are working overtime to keep the production going, this can be problematic as an excessive amount of oil coming from the pores can cause them to become blocked and that blockage to harbour bacteria meaning that you end up with breakouts that may be red and inflamed. You may suffer from blackheads, whiteheads and sore under the skin spots that cause pain. You may also notice your pores more than those with dry skin and you may notice your skin texture to be a little thicker and uneven.
Where I start with every oily skin type is with a great Clarifying wash, to be used twice a day to tackle the possible build-up of congestion in the pores.
My favourites are
When you have oily skin you may be adverse to a moisturiser as you may feel like you are adding more oil to the skin but look out for one that will help keep the skin hydrated and wont add to congestion ( the term non comedogenic is used often to describe products that won't clog the pore)
I love the following moisturisers for oily skin types
A moisturiser that can be used as a treatment for breakouts can also be excellent for those suffering from Acne, these should be used until the breakout improves and then switch to one of the above.
My top tips for treating breakouts
Treat the skin once a week with a clay mask.
Try a Beta Hydroxy acid like Salicylic acid wash every second night when the skin has broken out.
Consider your makeup choice- opt for a mineral makeup to avoid pore blockages and wash brushes regularly.
Check for dehydrated skin, a lack of water in the skin causes more oil to be produced so it is important to balance that. Read more about dehydration here