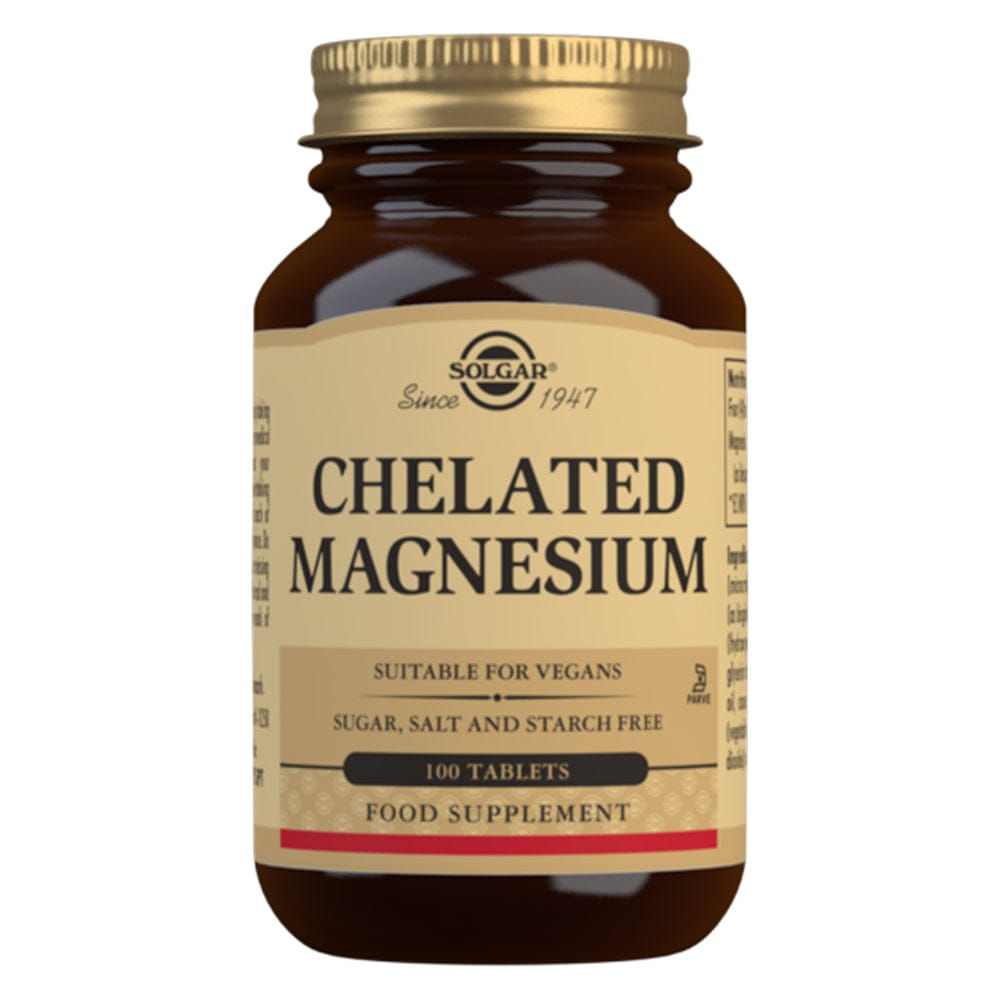 Solgar Chelated Magnesium 100 Tablets
Solgar Chelated Magnesium is one of Solgar's best-selling magnesium products, available in a unique, patented, highly absorbable form. Magnesium is considered by experts to be a vital mineral required by every organ within the body. It can be recommended for everything from promoting restfulness, supporting muscle function, energy from food and so relieving tiredness, as well as aiding towards a balanced mind.
Chelated Magnesium chelate delivers 100mg of magnesium in every tablet supporting your optimal wellbeing.
Magnesium contributes to:
Normal functioning of the nervous system
Energy release and reduction of tiredness and fatigue
Normal muscle function
Maintenance of normal bones
Normal psychological function
Meaghers Blog
 By choosing ethically and sustainably produced beauty products we contribute to a more environmentally conscious and socially responsible industry. 

Lets look at some sustainable choices you can make in your beauty routine

Read now

This is the perfect time of year to look at the habits we would like to build to be the best version of ourselves for the term ahead. Small changes to nutrition, movement, sleep and gut health can make a huge impact on our wellbeing.

Read now