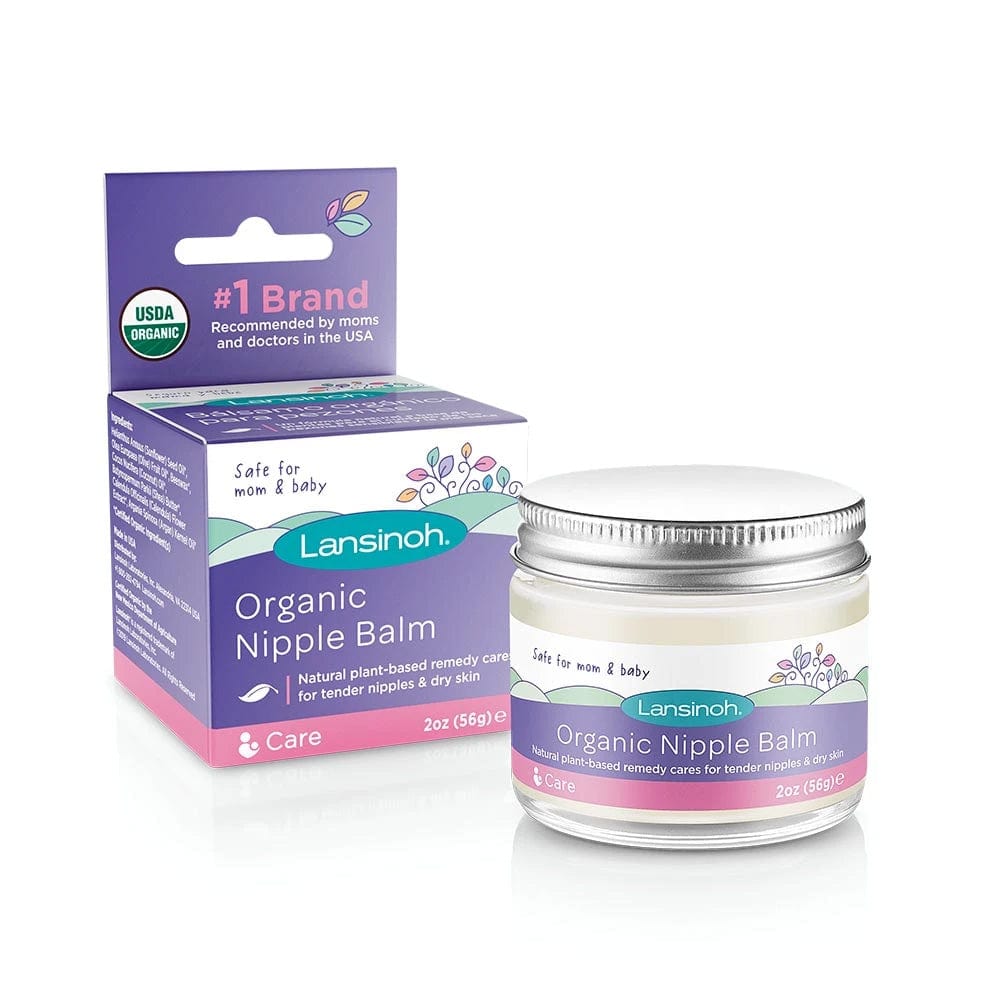 Lansinoh Organic Nipple Balm
Natural plant-based remedy cares for tender nipples & dry skin. No smell or taste, baby won't even notice. Free from additives and preservaties. Also use during pregrnancy to relieve dry stretching skin.
Easy to apply and gentle on sensitive skin, helping to moisturize and restore natural softness.
Meaghers Blog
 By choosing ethically and sustainably produced beauty products we contribute to a more environmentally conscious and socially responsible industry. 

Lets look at some sustainable choices you can make in your beauty routine

Read now

This is the perfect time of year to look at the habits we would like to build to be the best version of ourselves for the term ahead. Small changes to nutrition, movement, sleep and gut health can make a huge impact on our wellbeing.

Read now